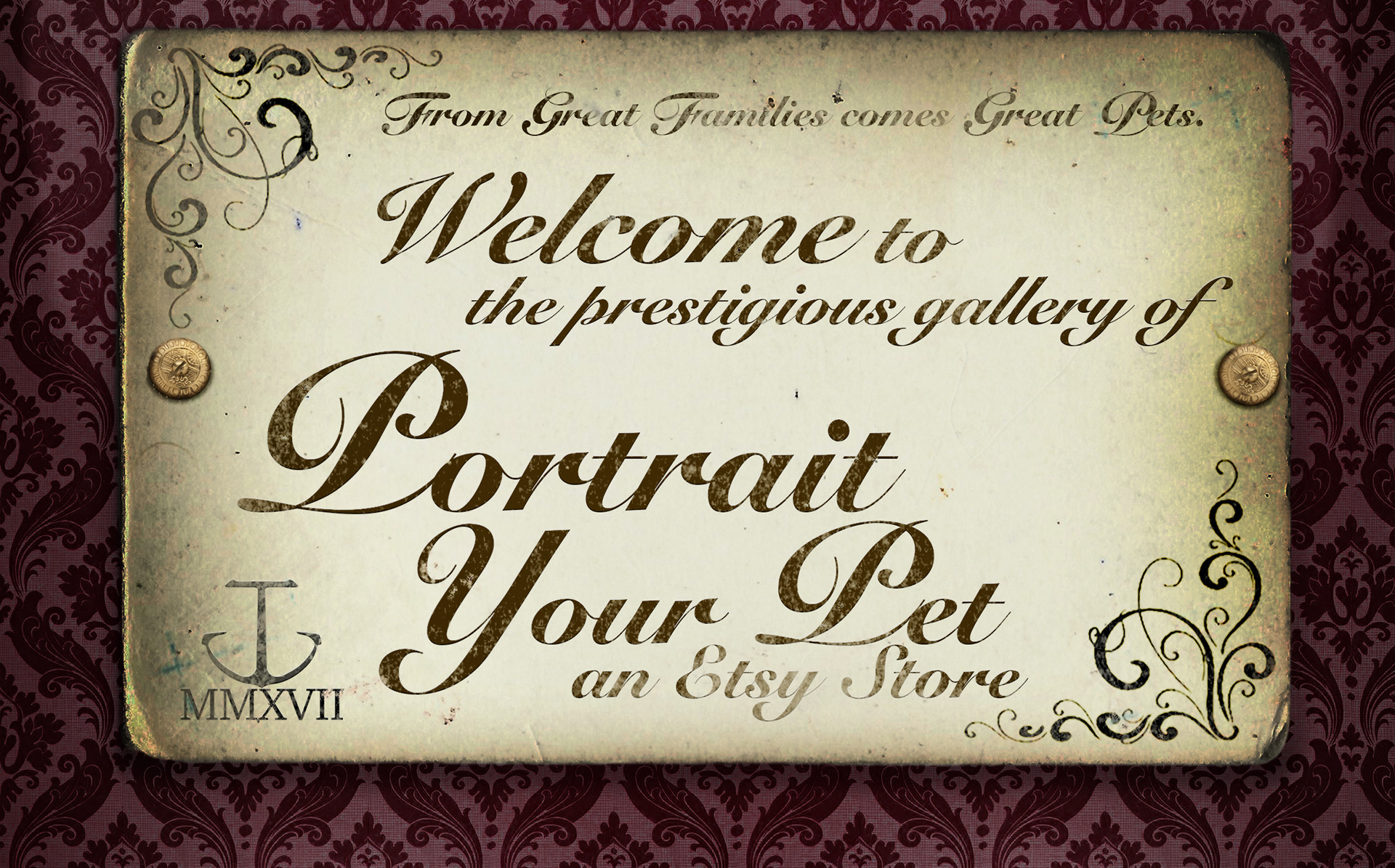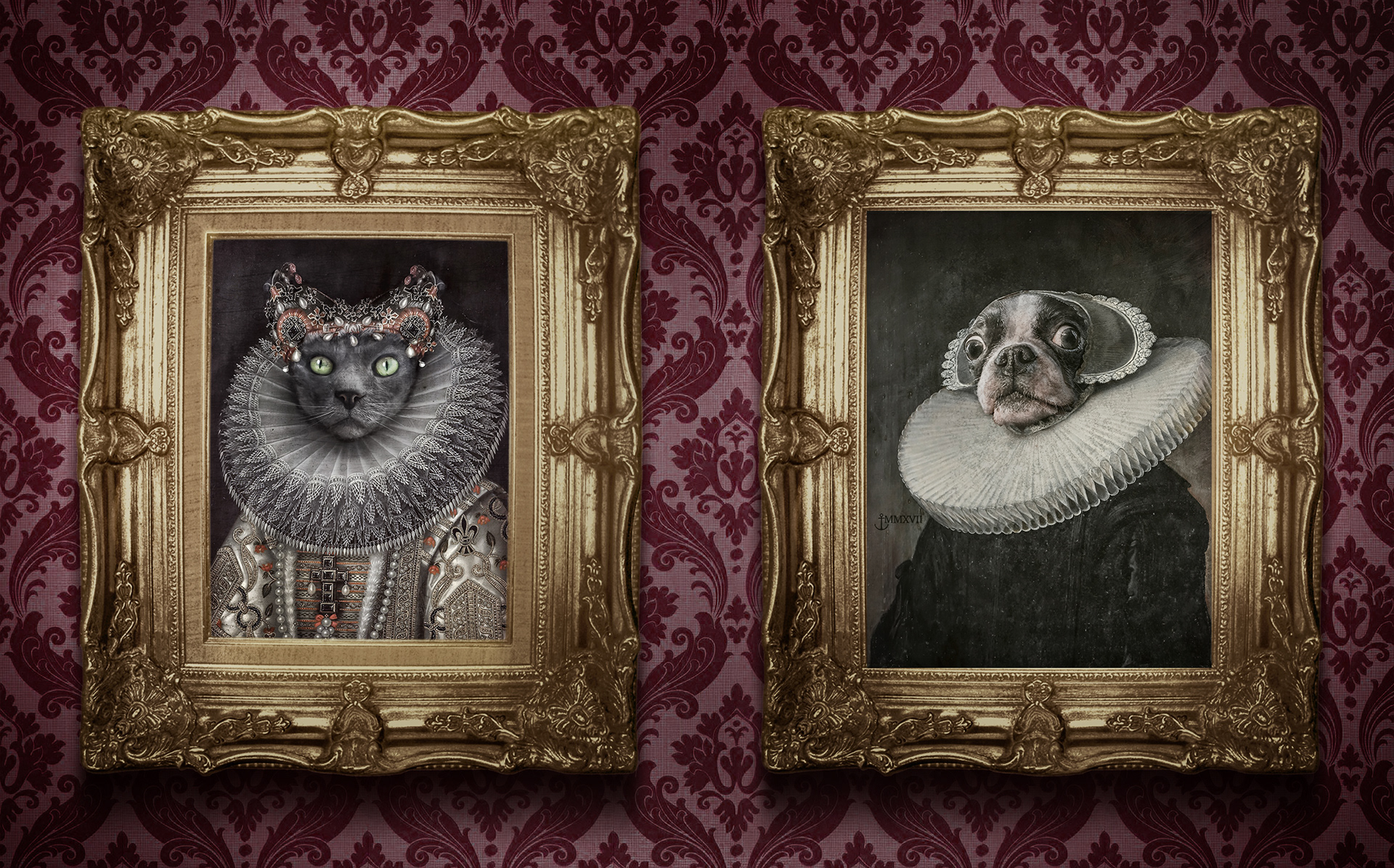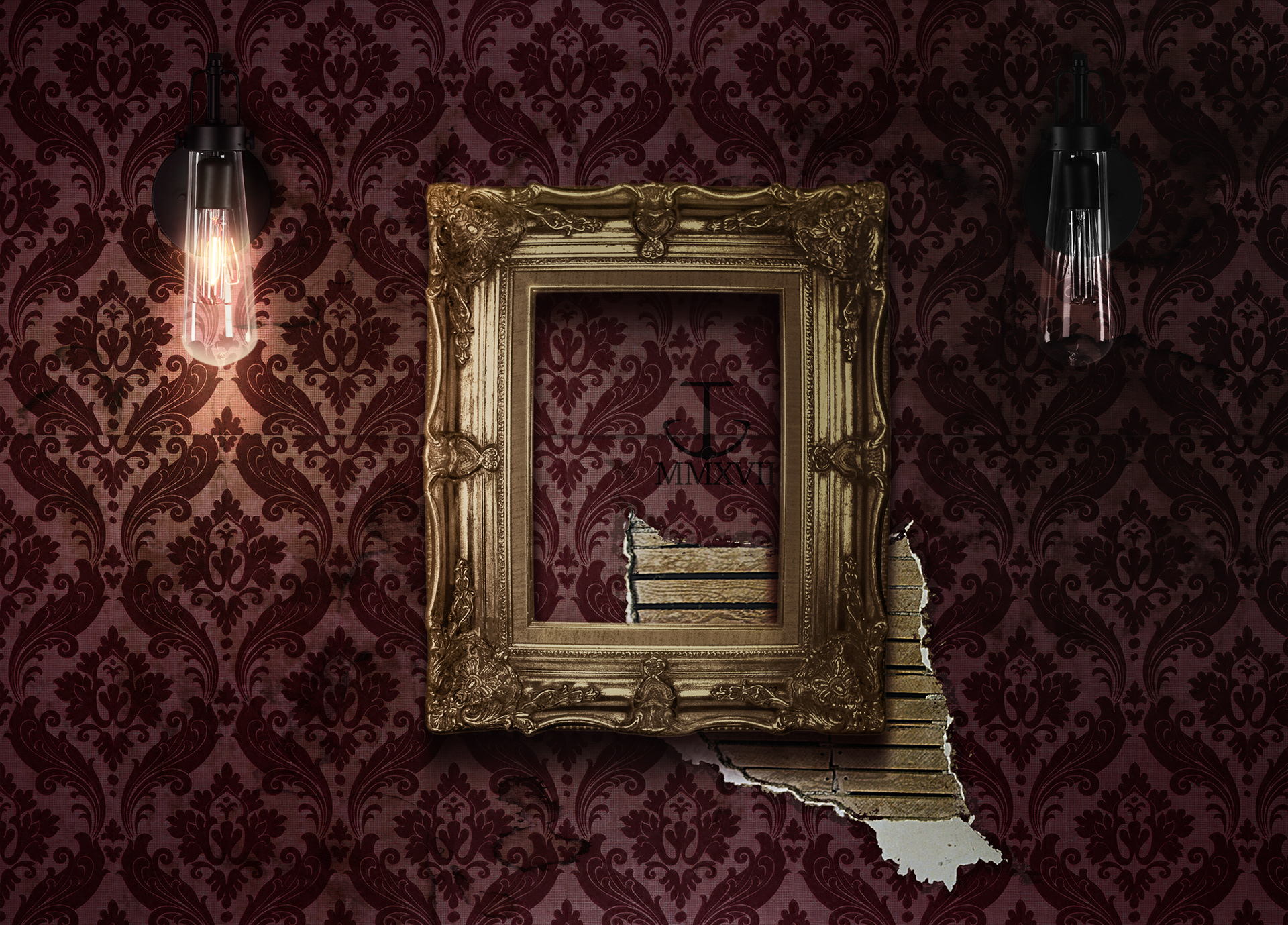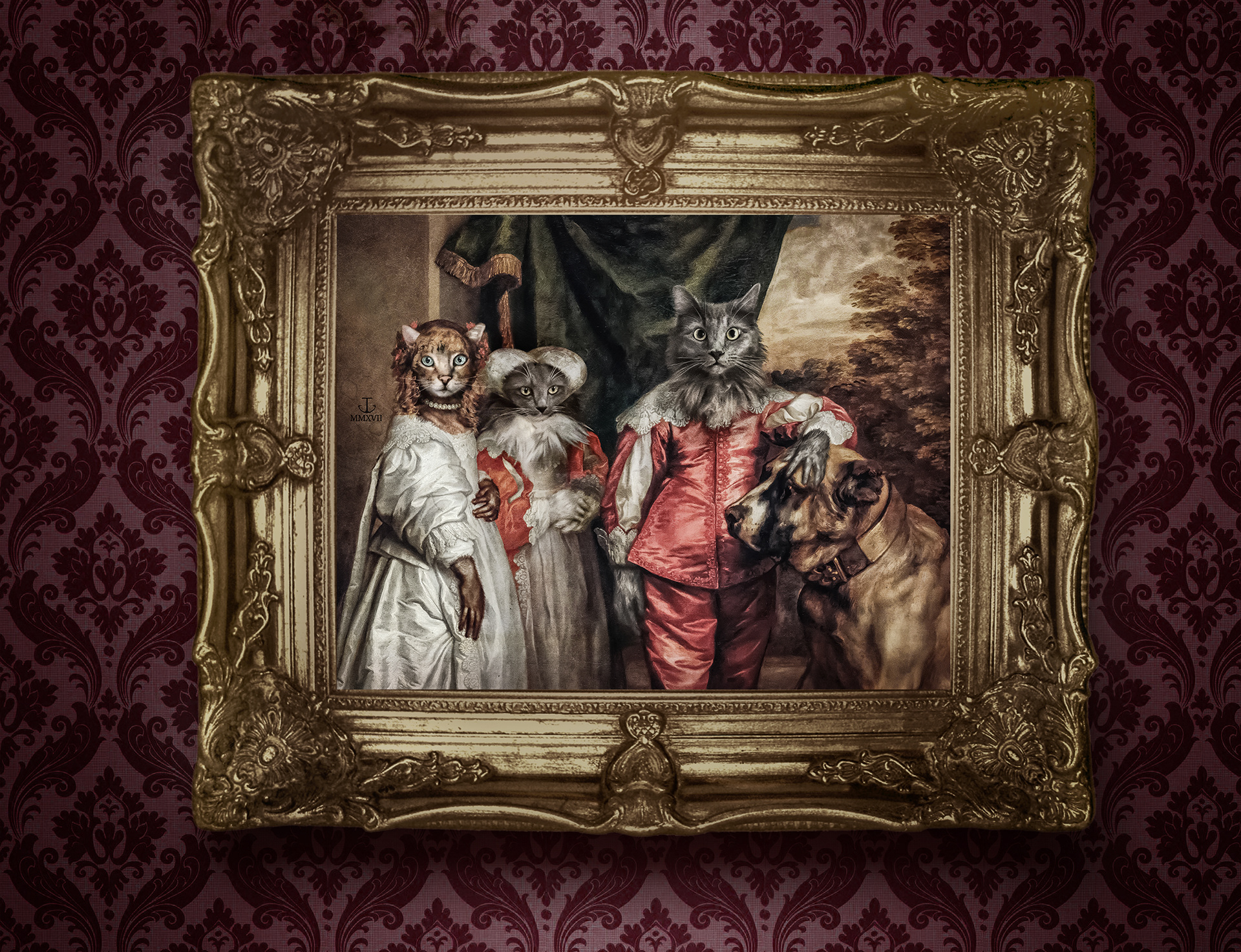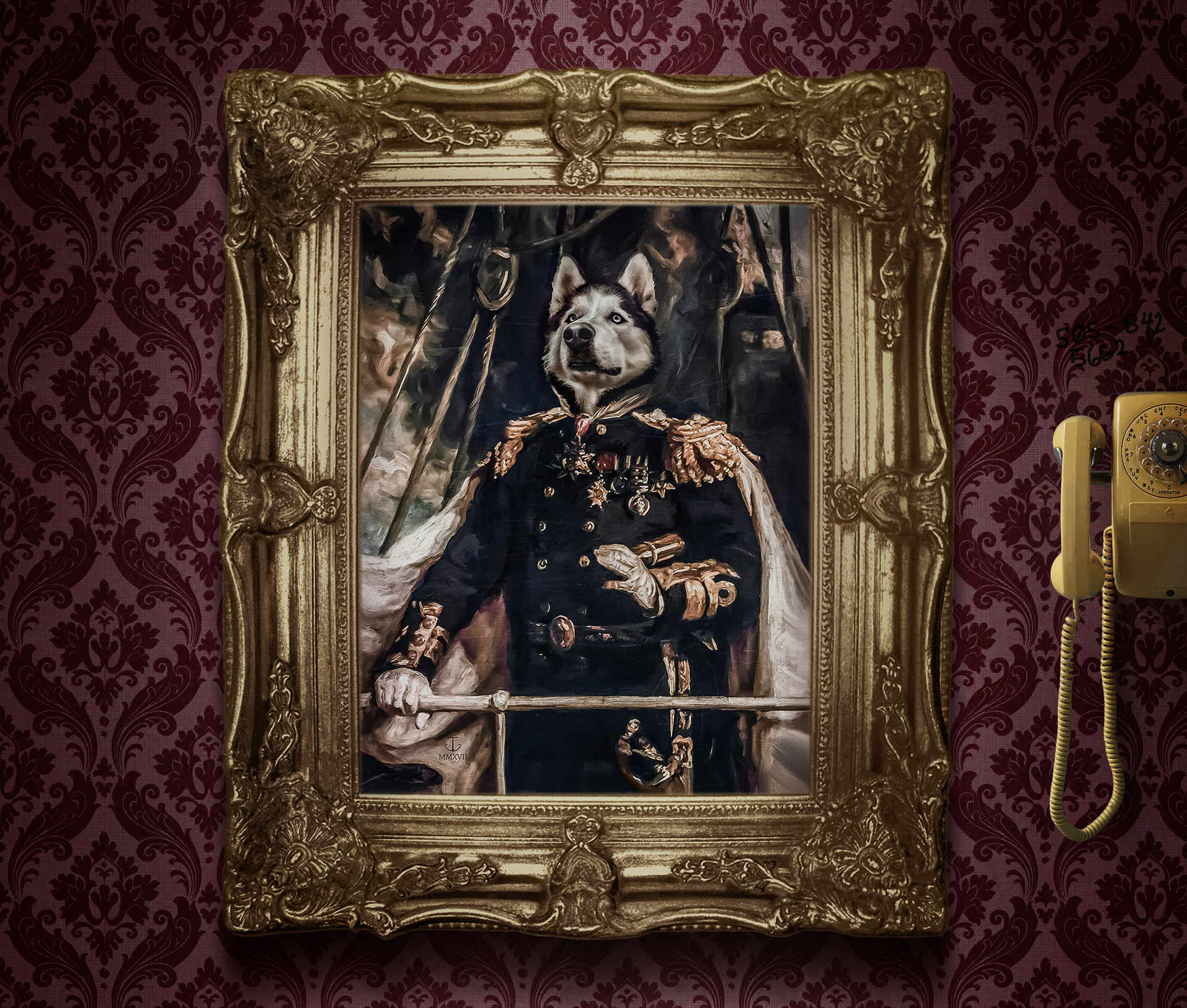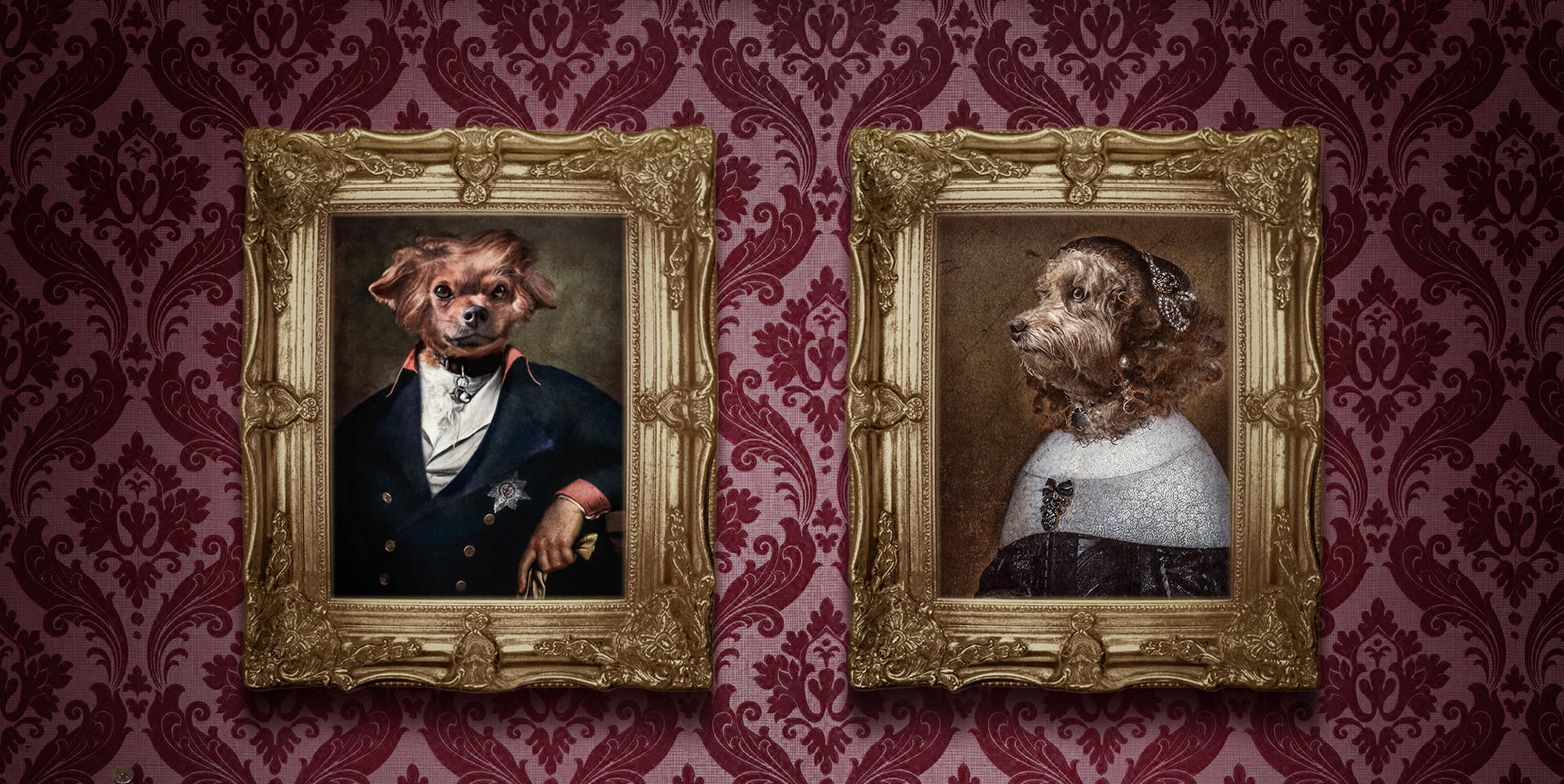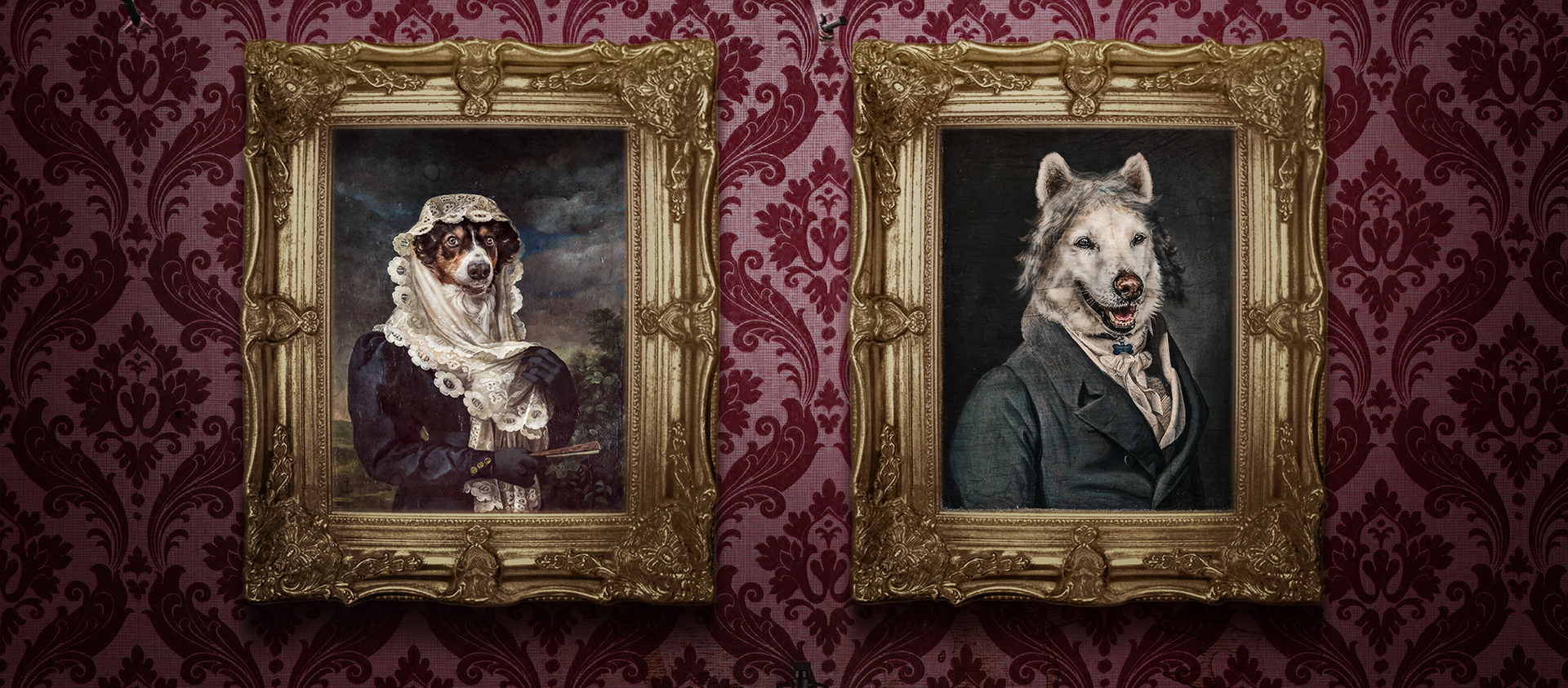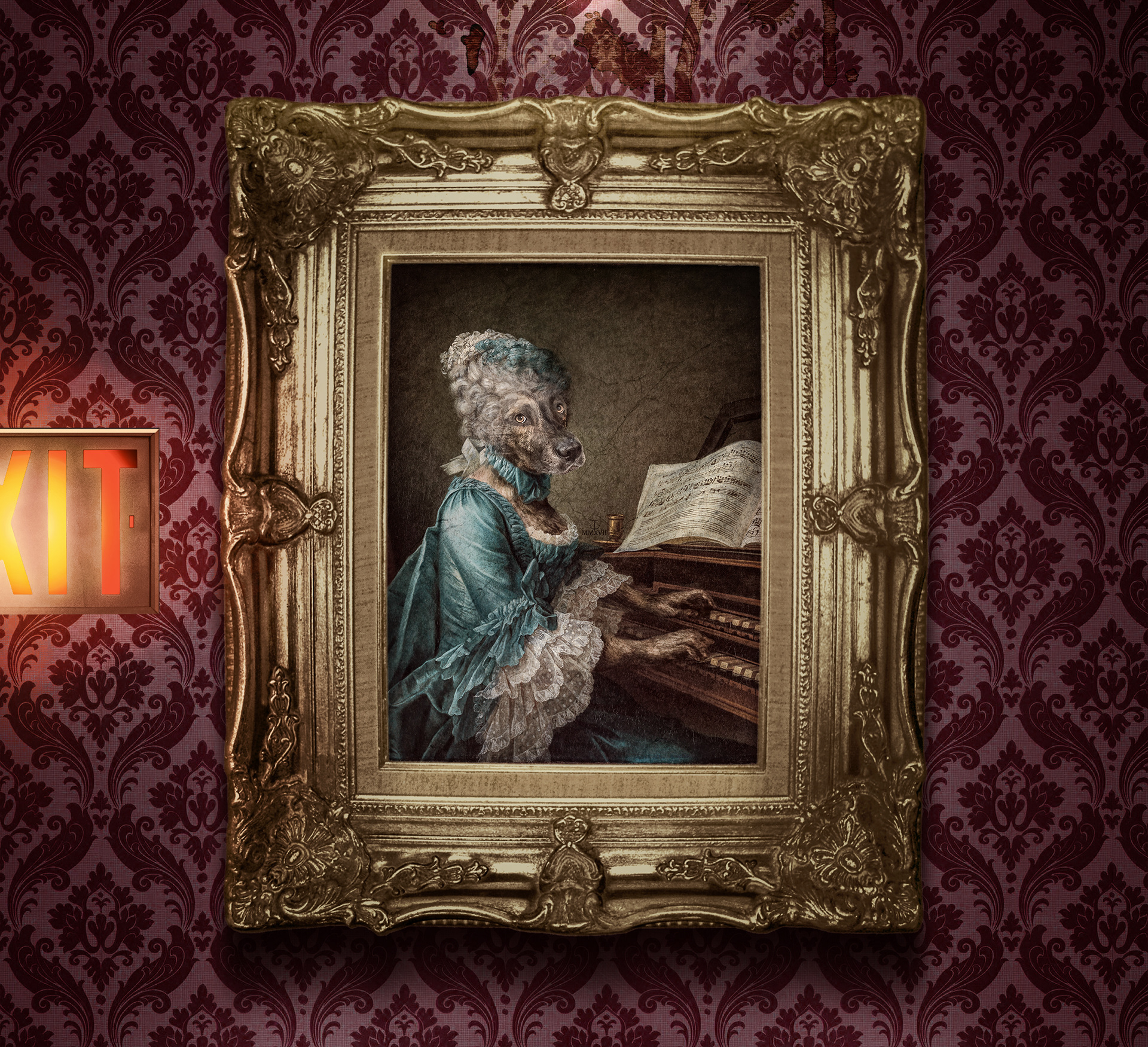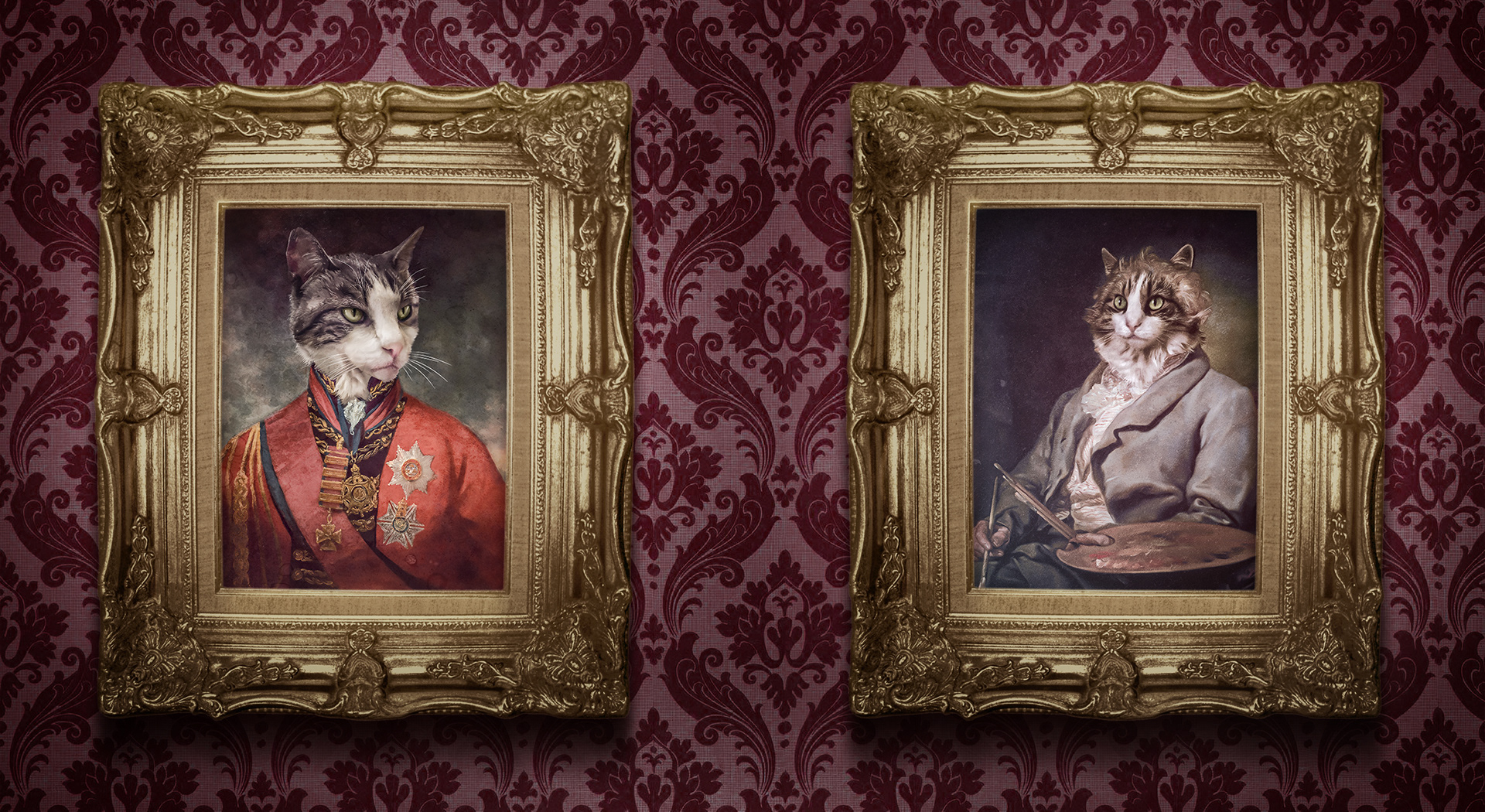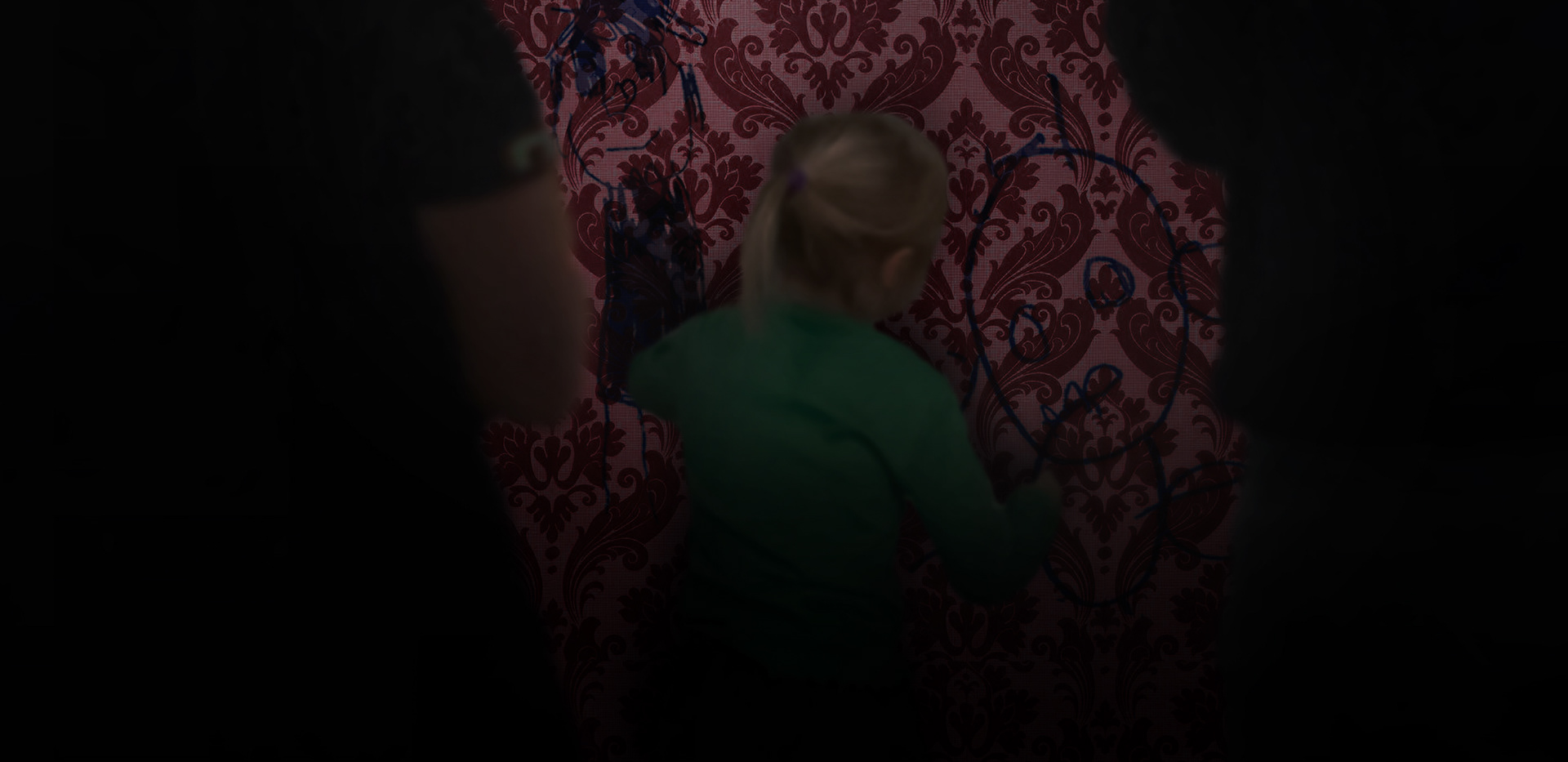 The work above was inspired by our cat Gary (who is the black cat at the bottom) I have seen replace-a-face and wanted to do one of our cat for my wife.
Friends here and there wanted their pets too. So began a new hobby, Portrait Your Pet, an Etsy store. 
Gary is a rescue so I figure and could sell the image on gallery wrapped canvases and donate to stray dog and cat recuse who help out in our community of St. Louis. Thank you for looking. Cheers JG.