For nearly a decade, a small group of artists, musicians, writers and travelers has been drinking Ilegal Mezcal, a handcrafted brand of Mexican artisanal liquor with a notorious history that includes smuggling and weeklong parties in a clandestine bar in Guatemala.
 the story, via ilegalmezcal.com
Inspired by the mysterious past of Ilegal's origin, I set out to create a library of imagery that hinted at a sense of place with glimpses into its hidden world. These photos are a collection of vignettes into a bar tucked away, accessed by those who are lucky enough to find it. Thanks to Travis Carroll, Jordan Gaunce and Will LaBonté for the assists.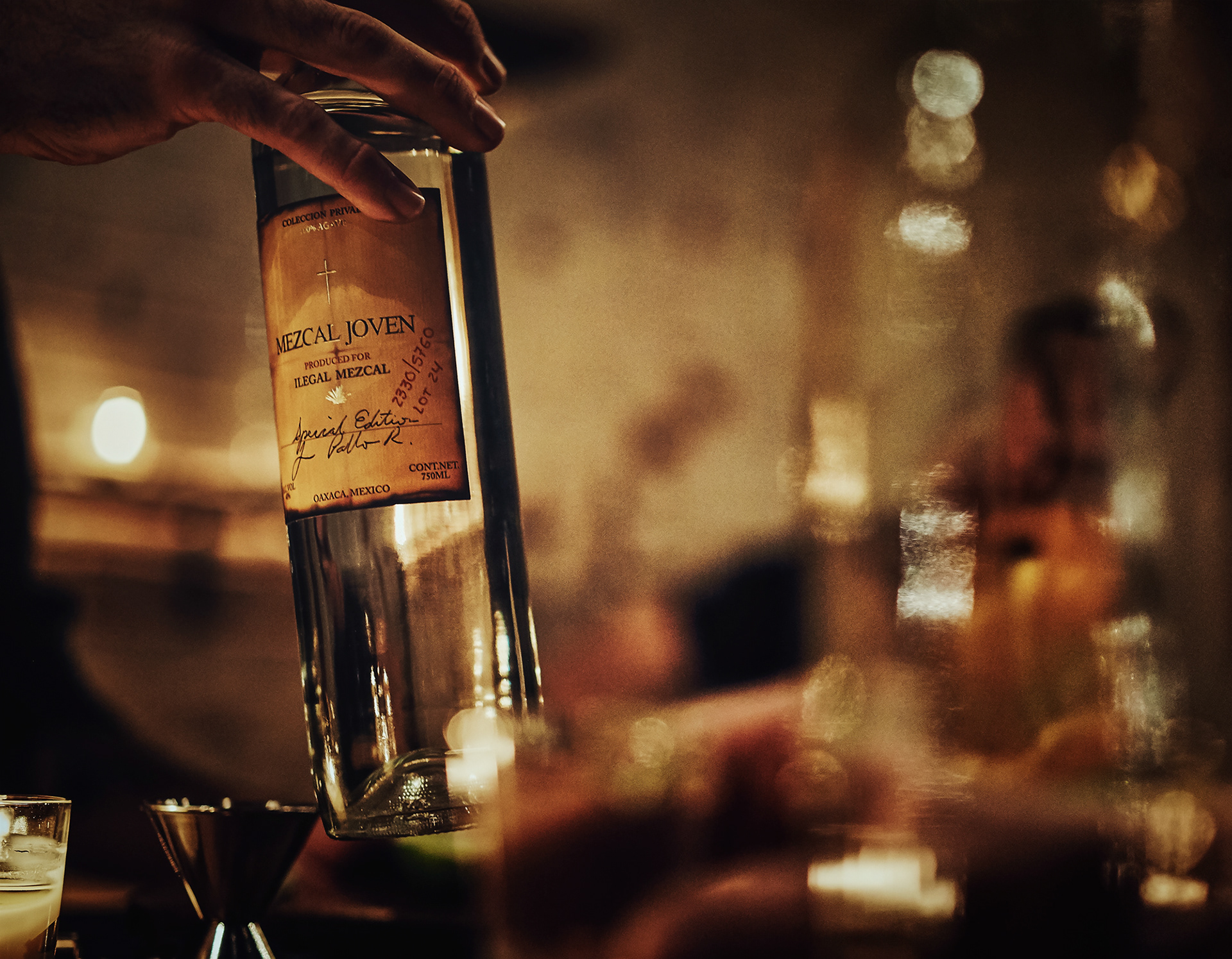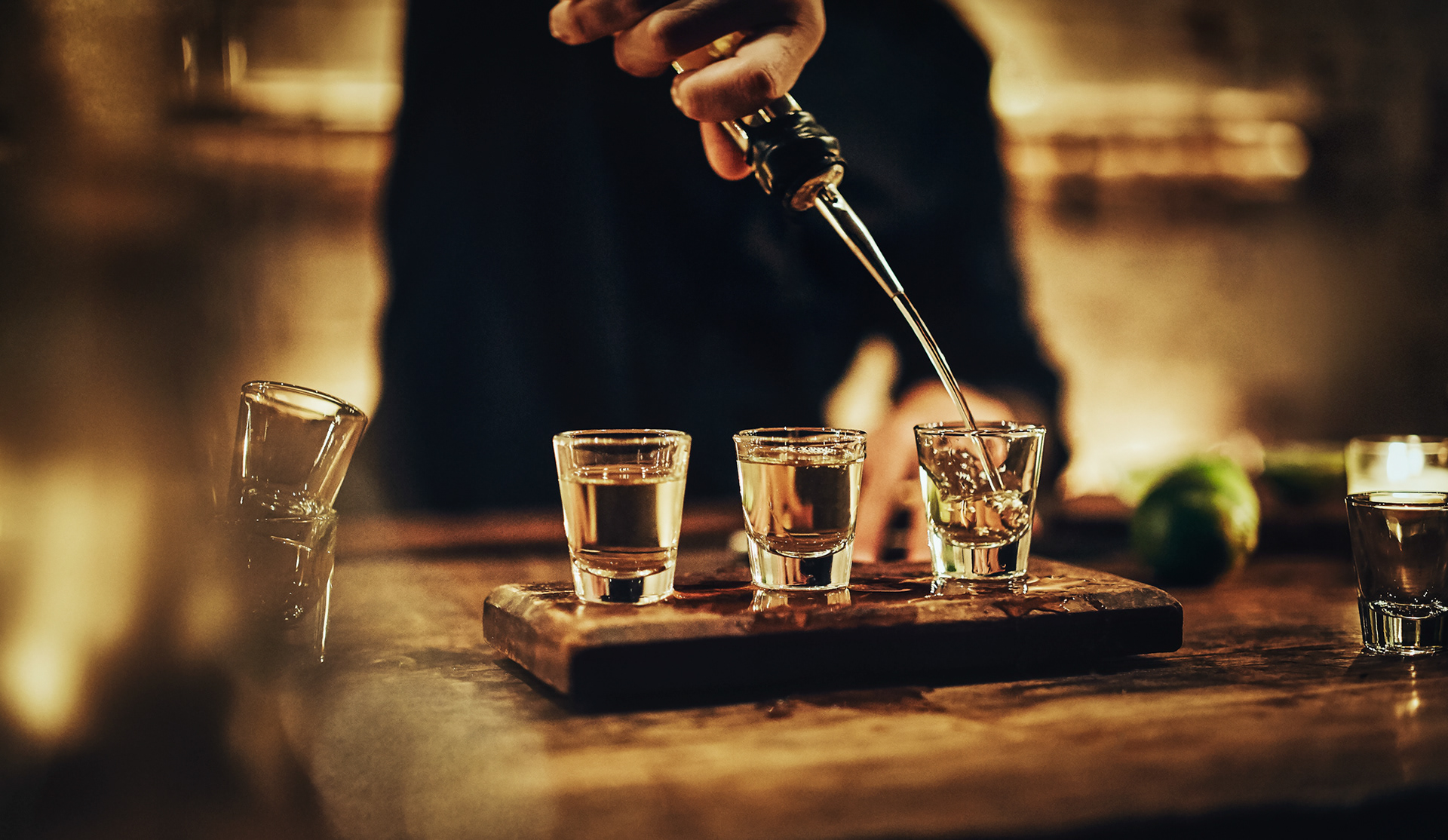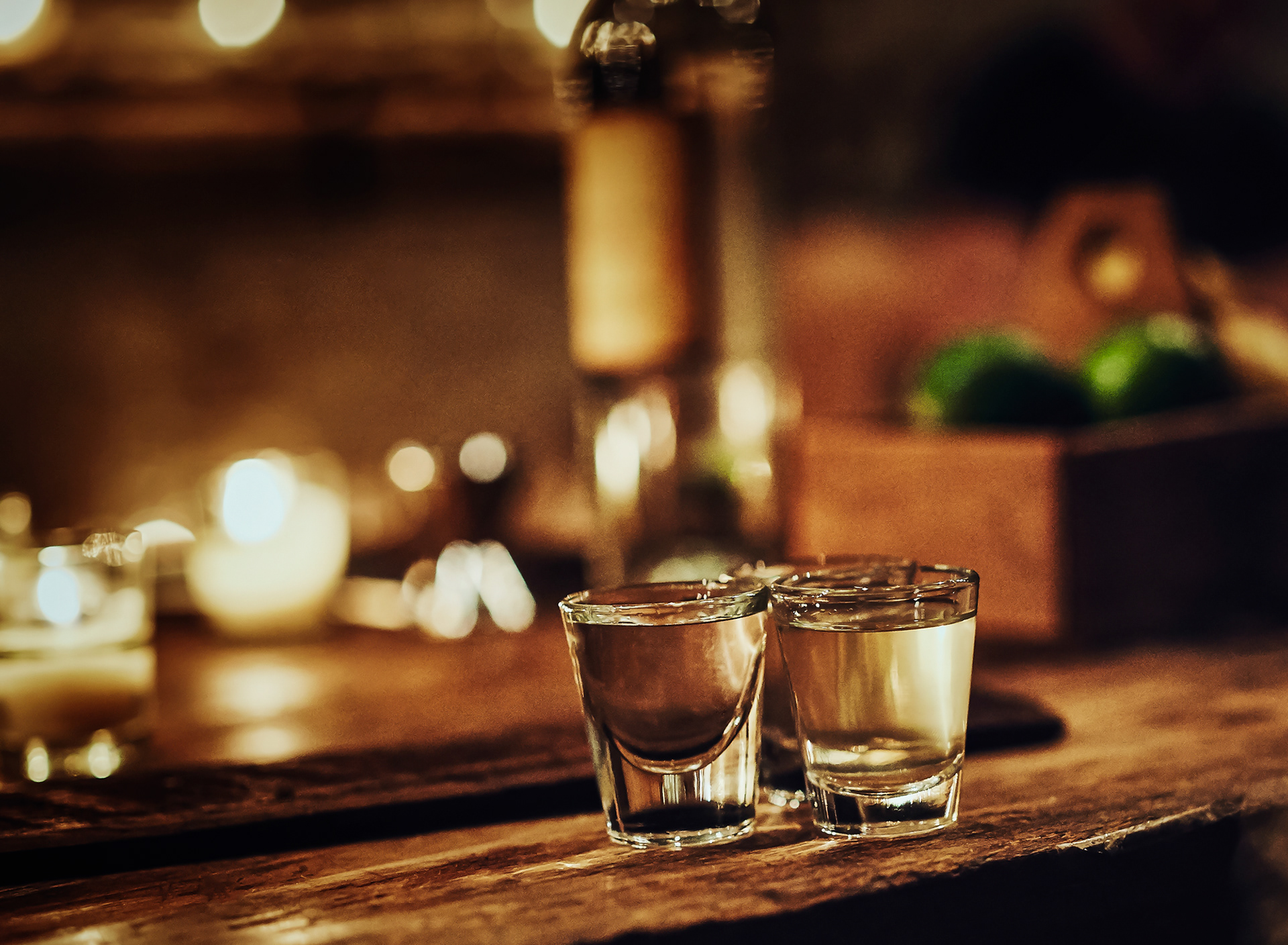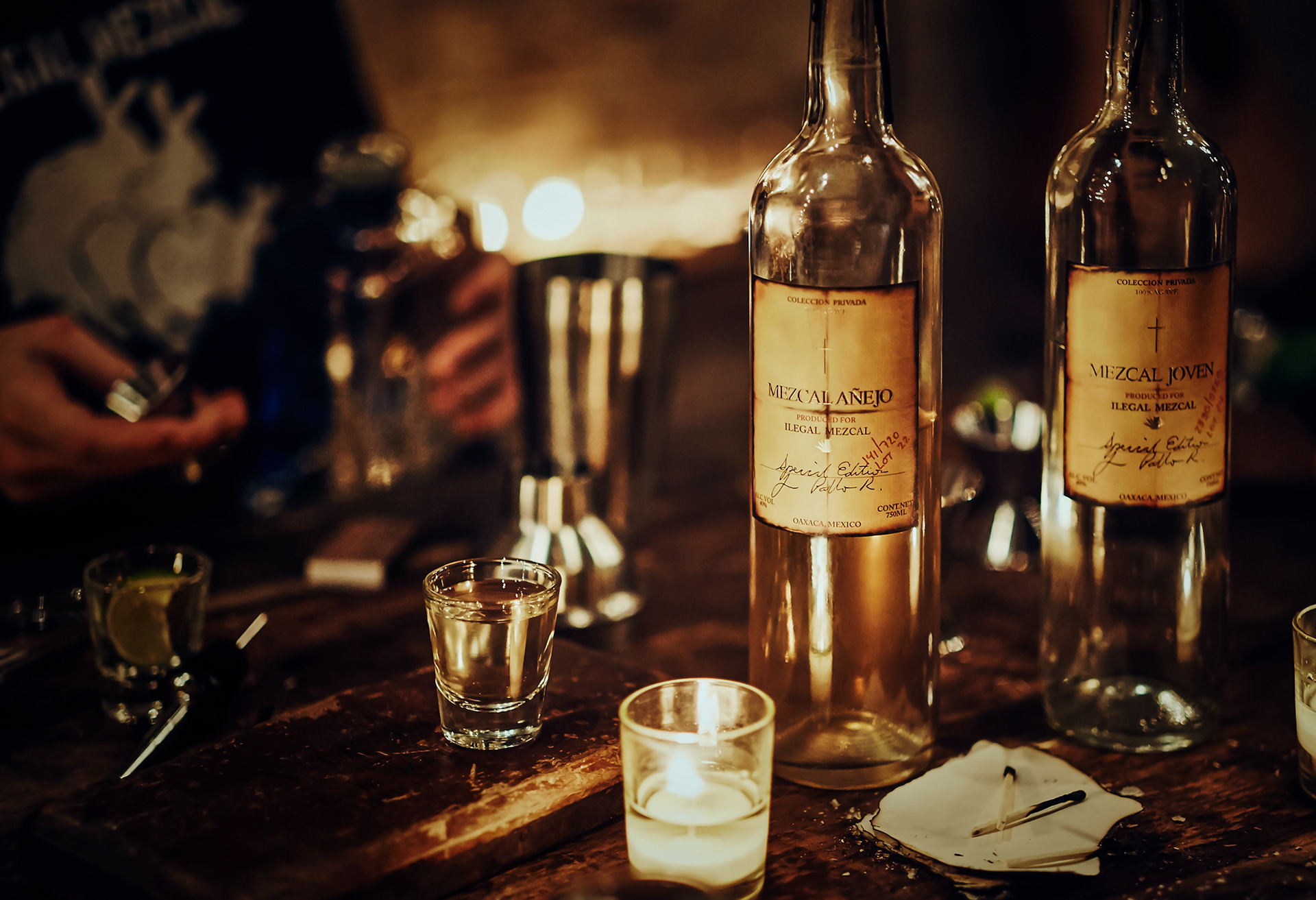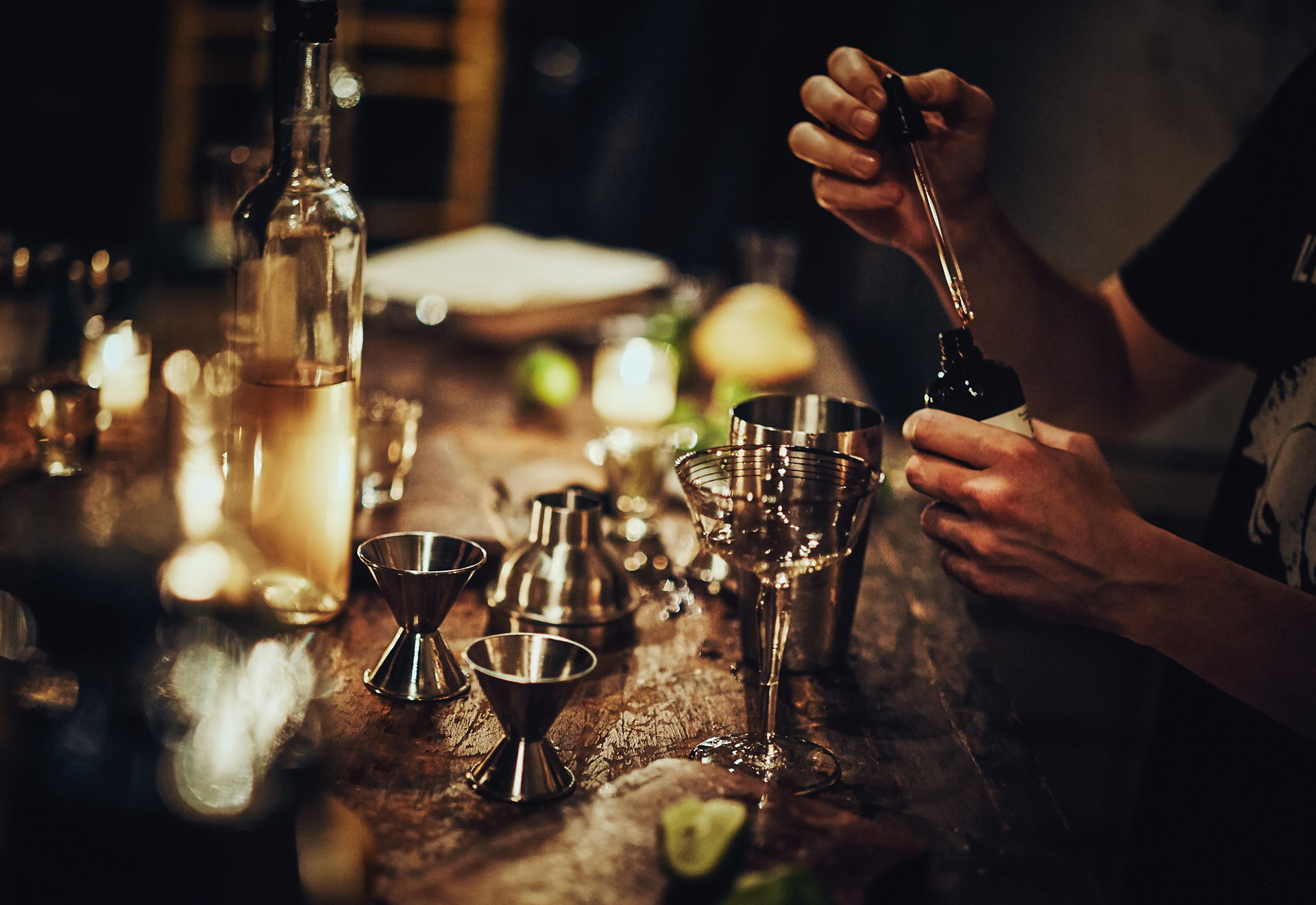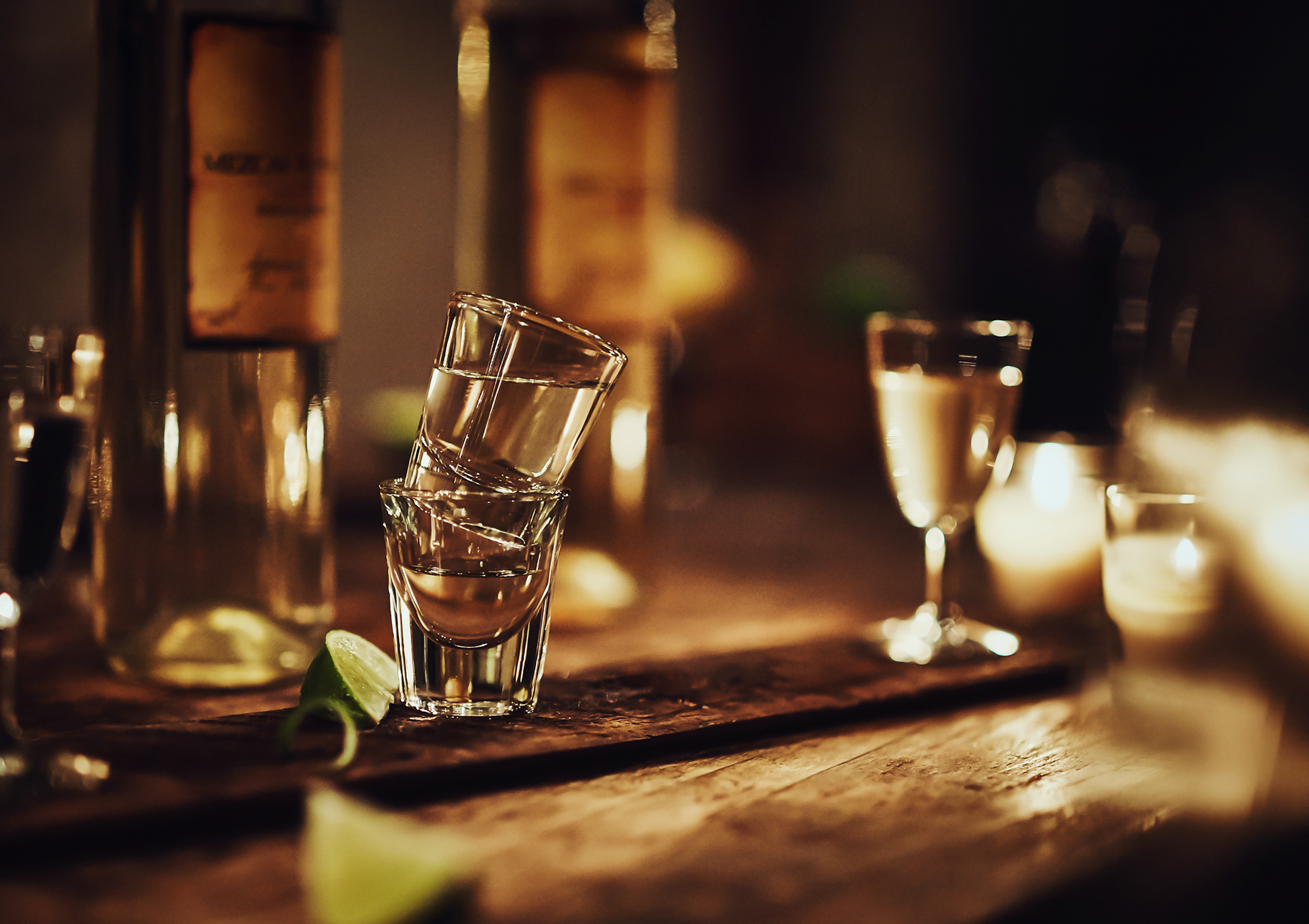 The Jakester (recipe courtesy of Mandy at Planter's House STL)
1oz Ilegal Mezcal (Joven)
.5oz Solerno Blood Orange Liquor
Shake above ingredients, double strain into a Martini glass and top with brut champagne.
footnote: I don't know the actual name of this cocktail so a few friends of mine dubbed it the Jakester since I made it for them.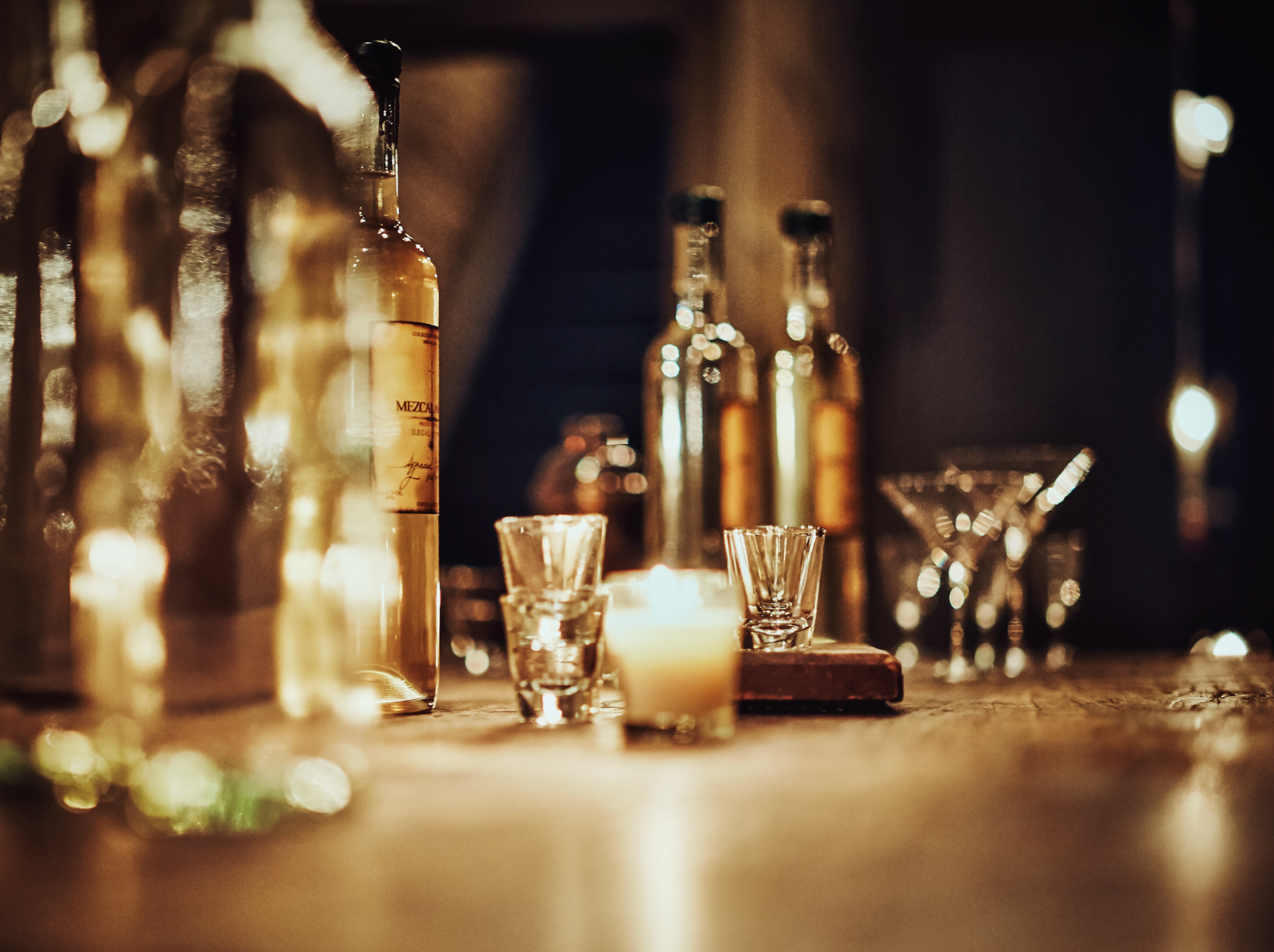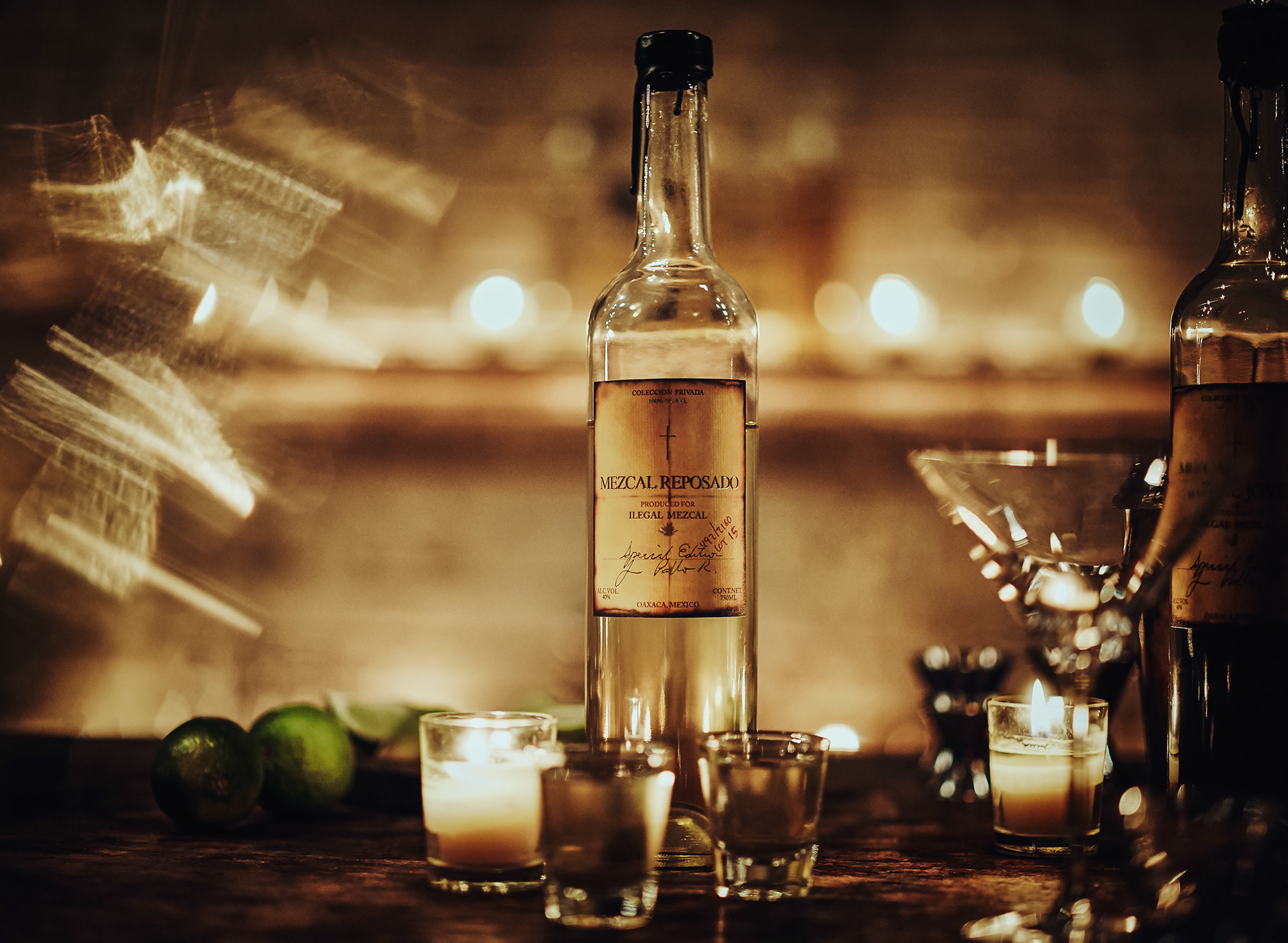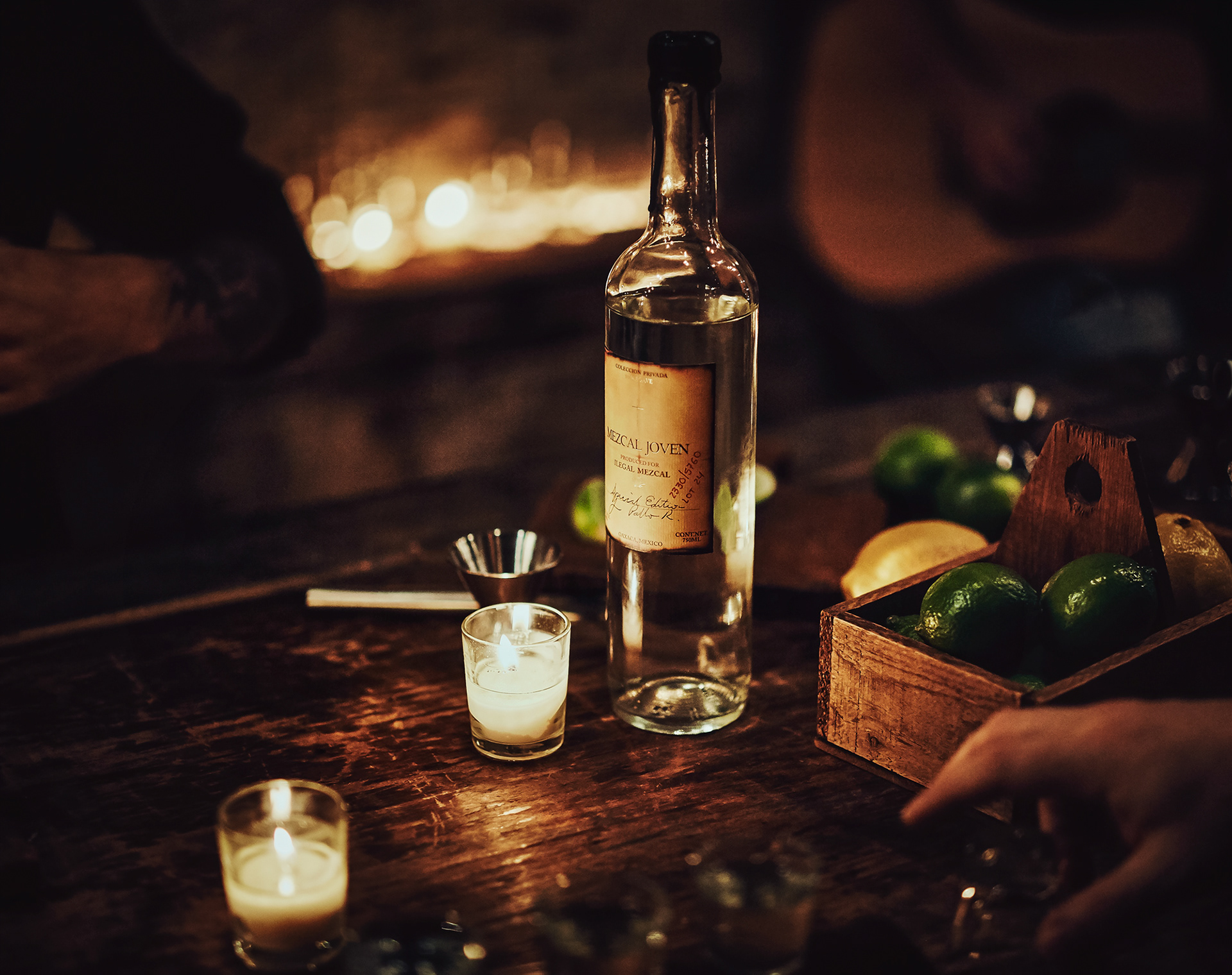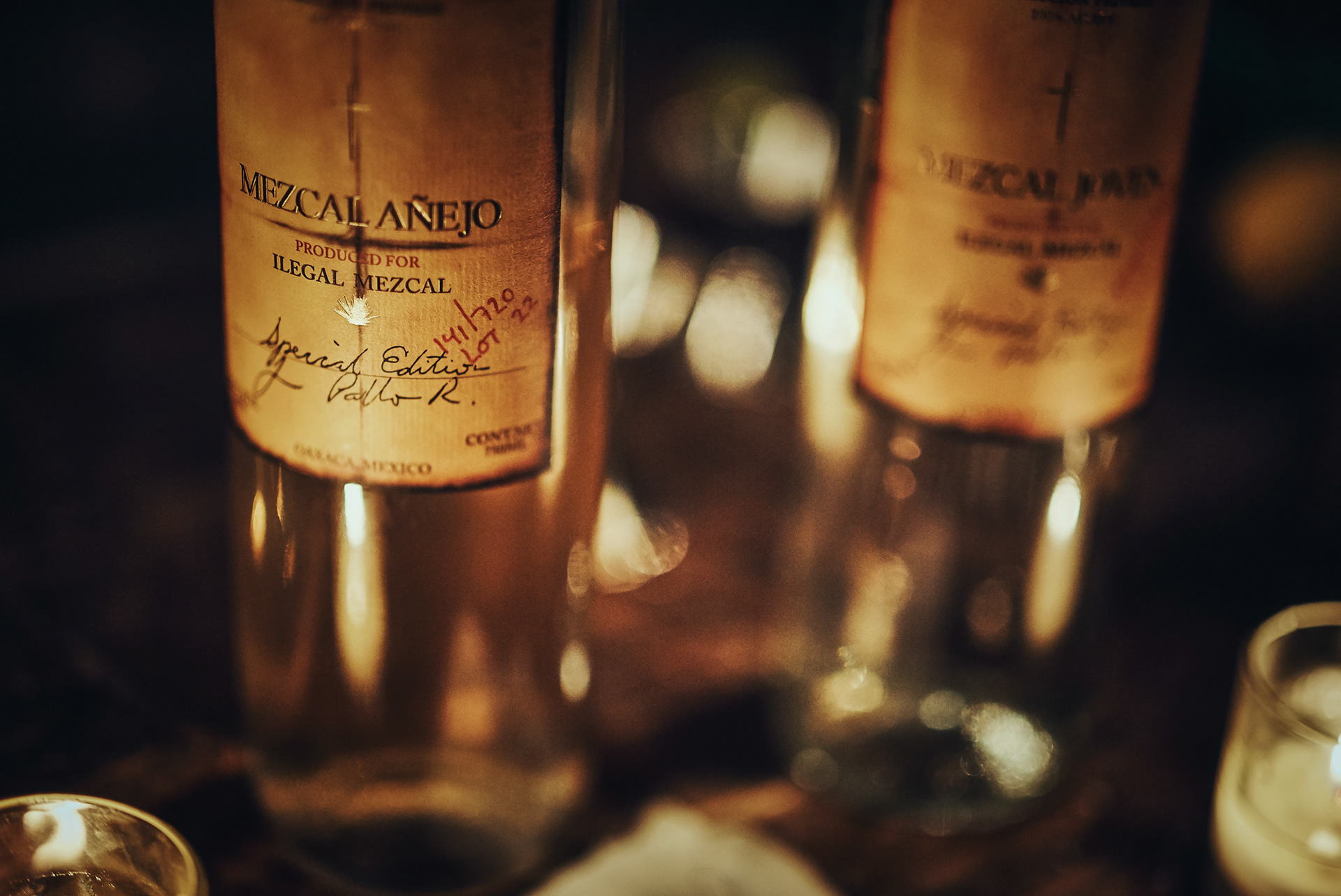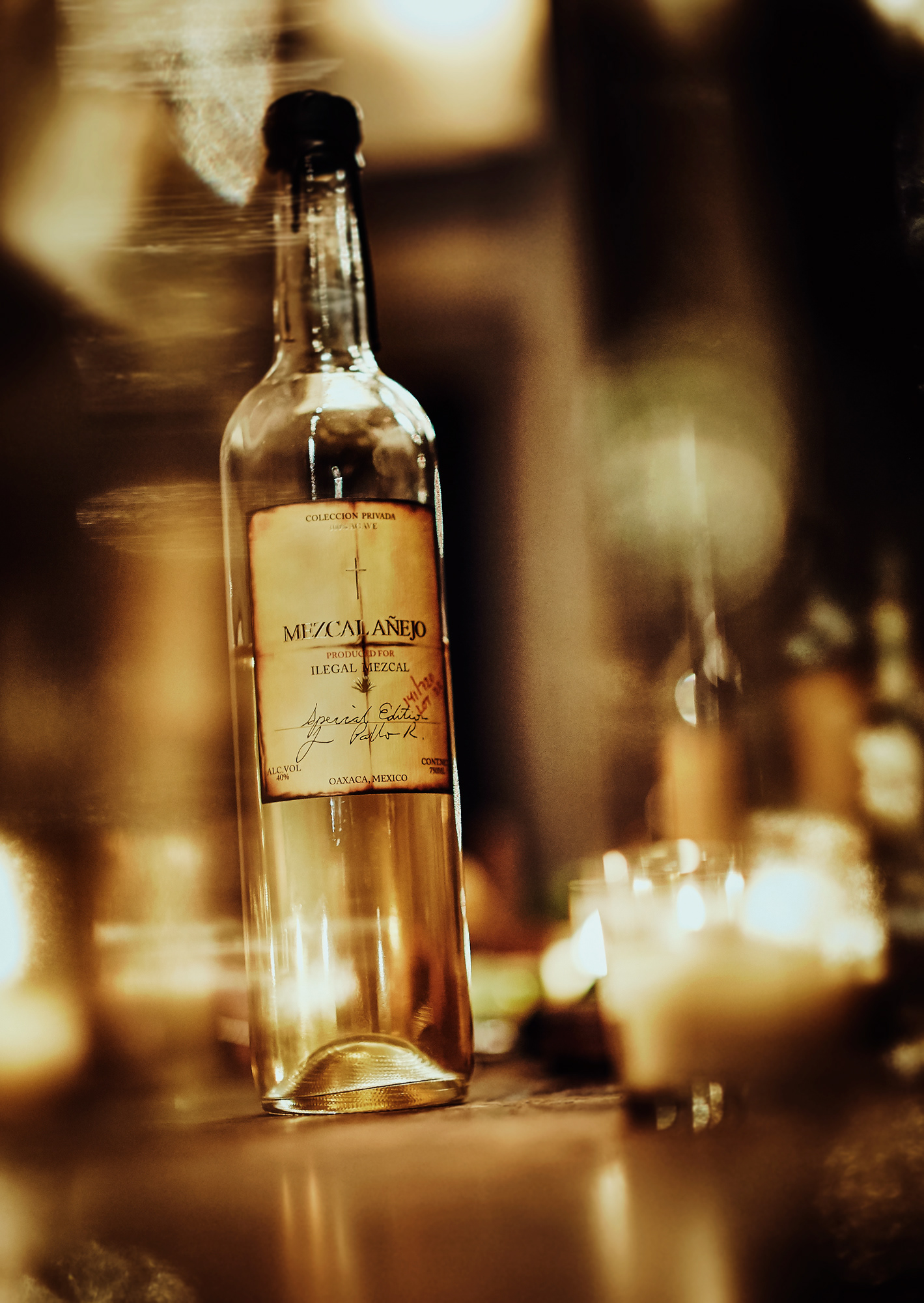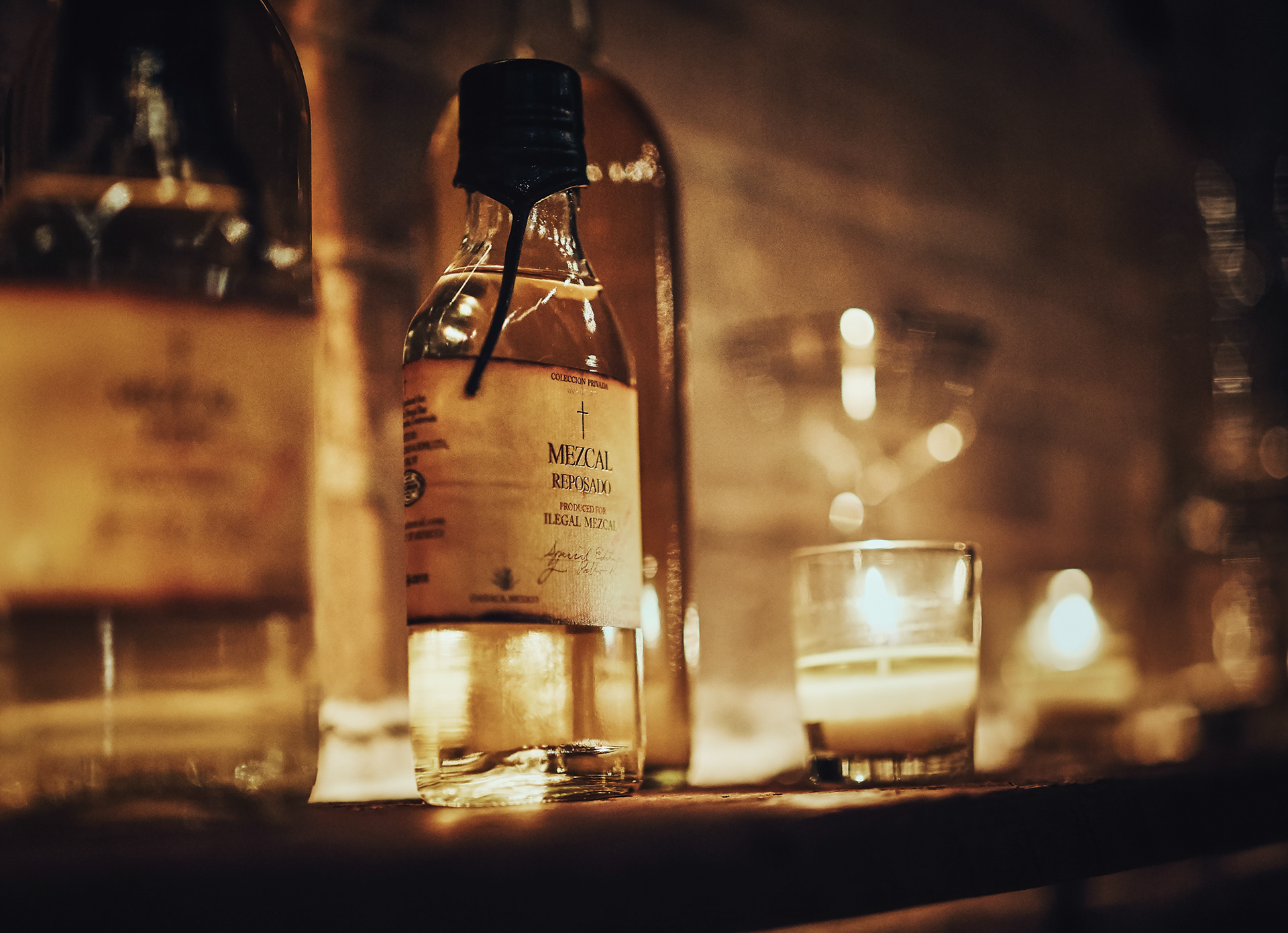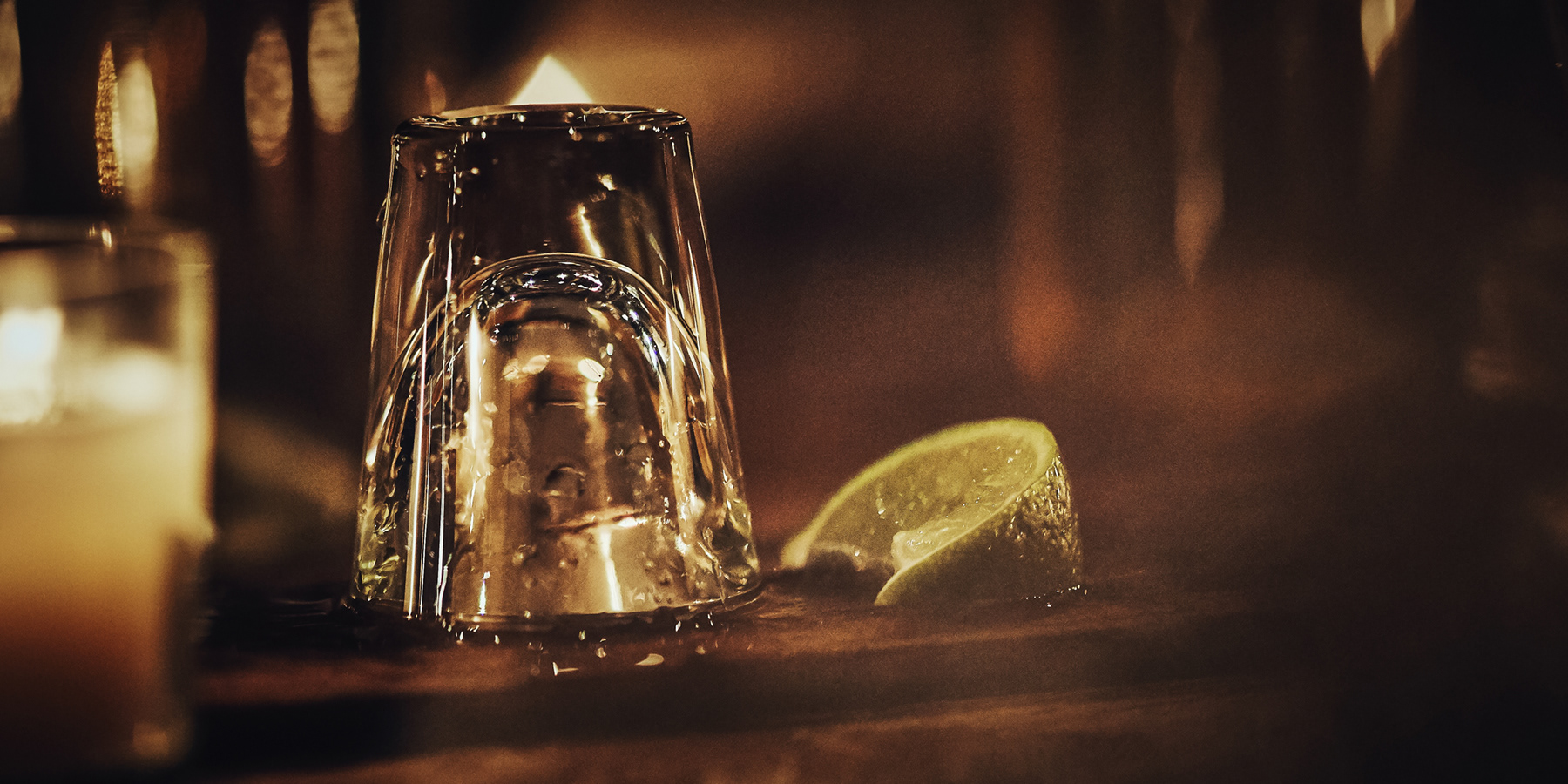 I love having something tangible. This book was printed by Artifact Uprising with full bleed images and a hand-stamped title on the cover and binding.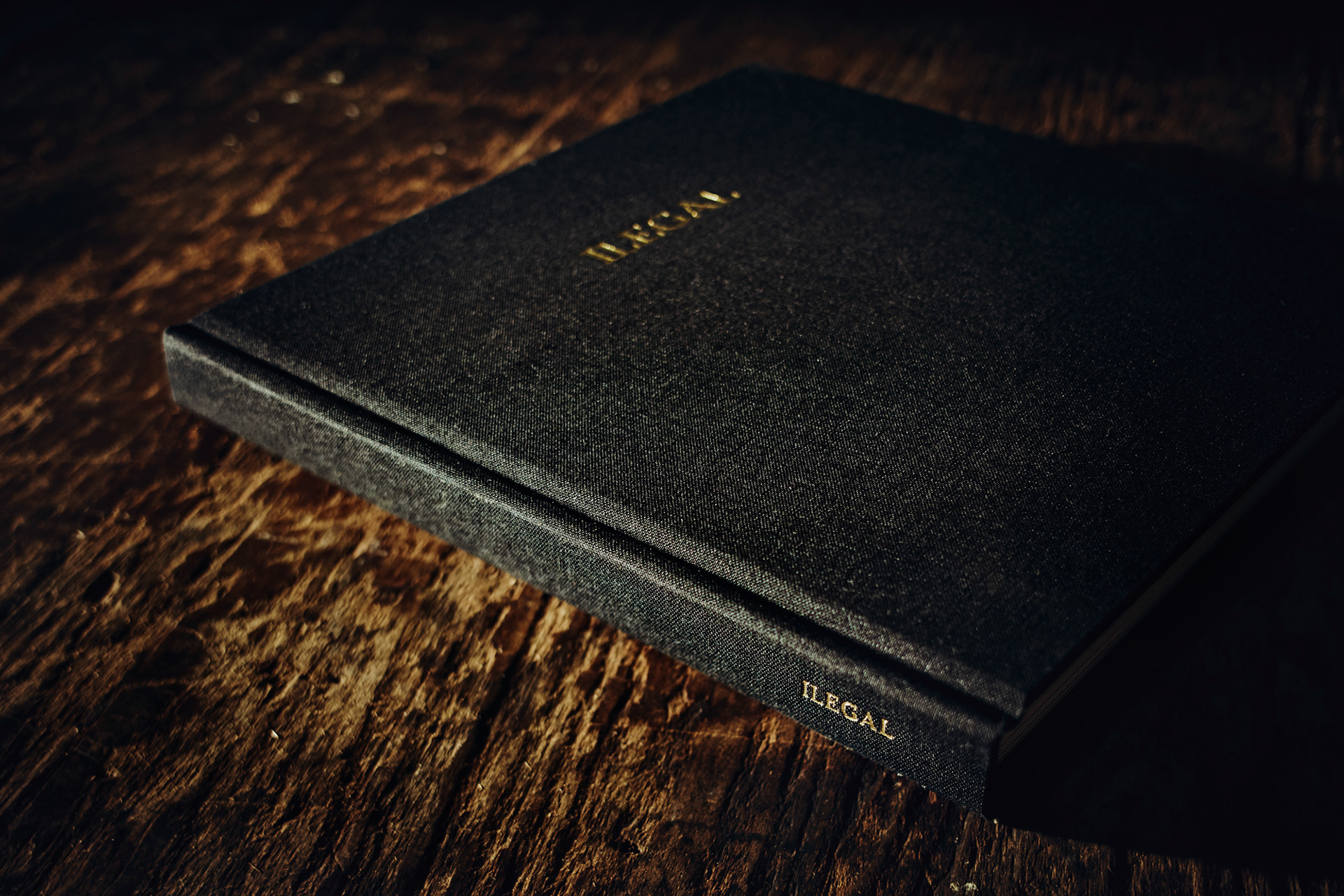 Thanks for looking. And if you made it this far, enjoy a few behind the scenes of us on set. Cheers!